Stay Safe. Stay Healthy. Stay Connected.
We hope everyone is staying safe and healthy as we adjust to the new normal. Now, more than ever, is the time to lift each other up, garnering strength in collaboration to get through today's uncertainties. Evrnu's remote work structure is affording us the ability to continue operations in full acceleration mode and we remain focused on delivering our promises to carry out the goals we have been co-developing with our partners. We remain sympathetic to the impact of these abrupt changes on our colleagues and friends throughout our global community. We are here to help work through these unprecedented times collaboratively and are carefully monitoring the impact.
A message from Stacy Flynn, CEO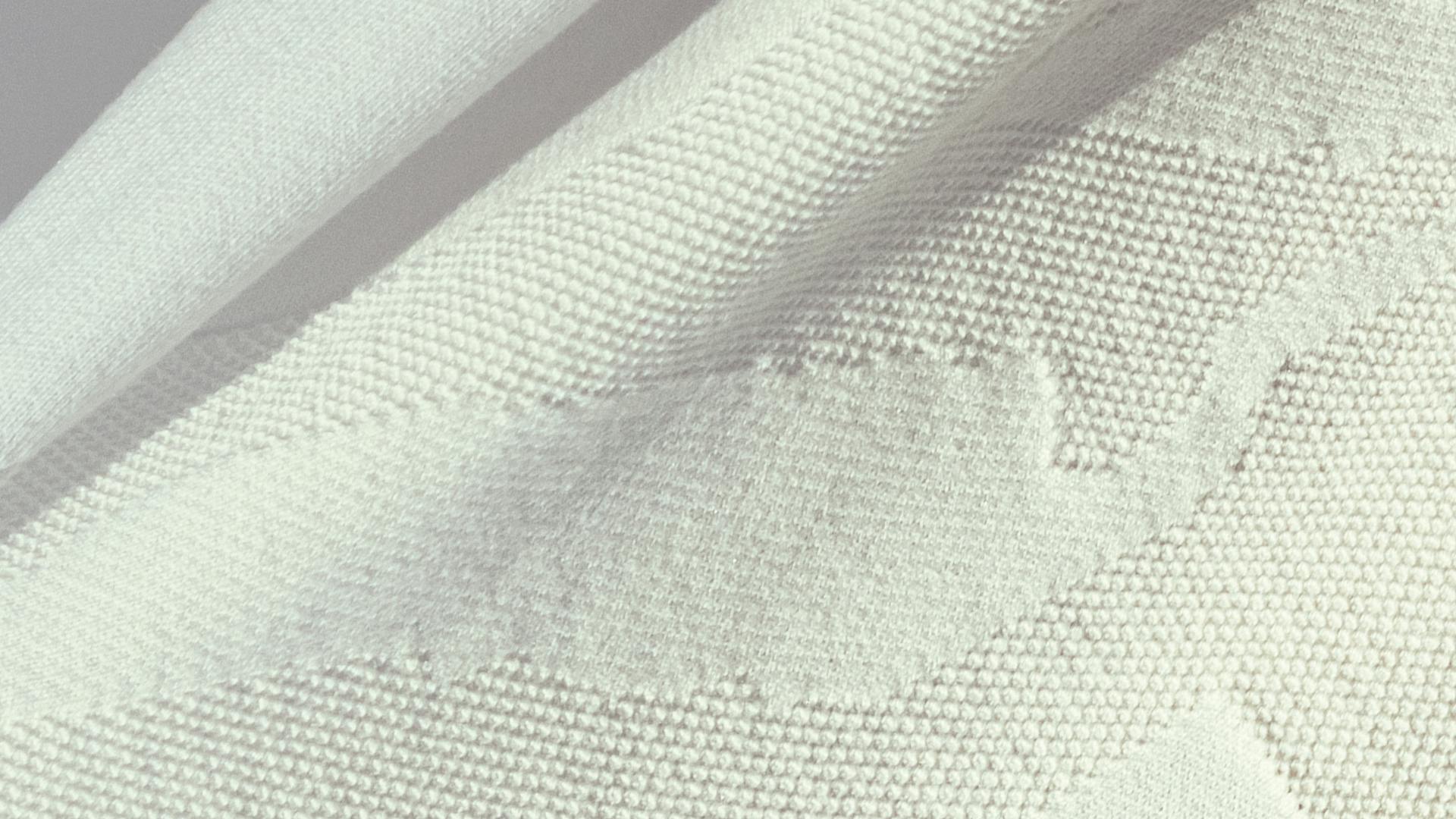 Breakthrough thinking.
Earth-sized impact.
Evrnu is a textile innovations company. We have invented an entirely new kind of engineered fiber with extraordinary performance and environmental advantages, made from discarded clothing.

Let's do more with the resources we have.
Discarded textiles are an untapped natural resource. Evrnu's suite of innovative technologies are designed to help the global textile industry grow by unlocking the full potential of the world's existing natural resources. A future where textile producers, apparel brands, retailers and consumers realize a lasting change in environmental impact is becoming a reality by eliminating waste, lowering carbon footprints, and achieving substantial water savings.

Introducing NuCycl technology by Evrnu
NuCycl extends the life cycle of today's single-use textile fibers by extracting the molecular building blocks of the original fiber in a way that pristine new fibers can be created, again and again. Now single use textiles are a multi life resource, only with NuCycl. See how the NuCycl garment-to-garment recycling works. 
Your favorite t-shirt from college, those jeans you wore until they fell apart, live on.
Wear it. Love it. And when you are done with it, NuCycl it.

The opportunity is equal to the problem
An estimated 92 million tons of waste is created annually from the fashion industry. With innovative new thinking and new technologies, we have the opportunity to take what is being wasted and transform it into a resource. NuCycl by Evrnu is a powerful solution to the problem of textile waste.
Source: Global Fashion Agenda and the Boston Consulting Group, Inc (2017), Pulse of the Fashion Industry

More than a company. A commitment.
Our founders are committed to developing new solutions that enable the textile industry to grow by extending existing resources.
Stacy Flynn, CEO

Stacy Flynn is the CEO and founding partner of Evrnu. She is an accomplished global textile product specialist and sustainable systems expert. She drives Evrnu's mission, market positioning and branding.

Christo Stanev, CTO

Christopher Stanev is the CTO and a founding partner of Evrnu. He is a distinguished textile engineer with numerous inventions and patents. He leads development and deployment of Evrnu technologies.
Featured Brand Partners
The Evrnu team is proud to work in collaboration with leading global brands seeking sustainable alternatives for textile recycling and better, closed loop solutions to combat the industry challenge of textile waste.
"Evrnu is one of the leading organizations working to ensure clothes never become waste. Through their innovative technology and materials, and with exciting partnerships to bring those to market, they are playing an important part in creating a circular economy for fashion."

– Francois Souchet, Lead Make Fashion Circular – Ellen MacArthur Foundation