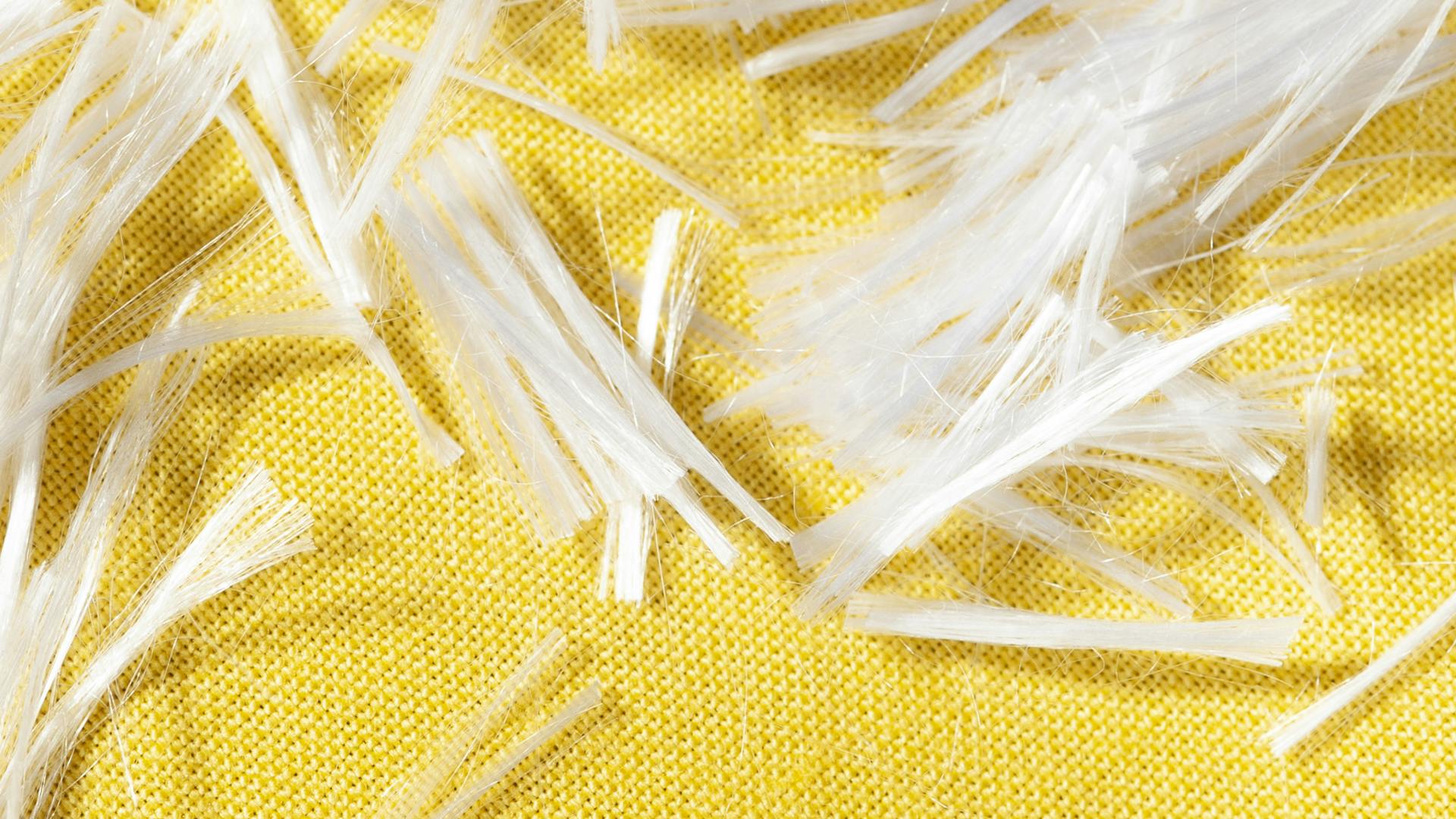 Innovation is a competitive advantage
Evrnu is a textile innovations partner working across the textile supply chain to invent technology solutions that benefit the entire industry ecosystem.
Through partnerships with existing industry leaders and innovators, Evrnu is building supply and demand relationships with unique competitive and environmental advantages.

As a strategic partner, Evrnu delivers multiple benefits:

A pipeline of patent pending fiber technologies and environmental solutions
Customizable fibers that meet high quality and performance specifications as well as providing unique environmental benefits
Processes that leverage existing infrastructure and equipment avoiding extensive investment and redesign
"Evrnu is one of the leading organizations working to ensure clothes never become waste. Through their innovative technology and materials, and with exciting partnerships to bring those to market, they are playing an important part in creating a circular economy for fashion."

– Francois Souchet, Lead Make Fashion Circular – Ellen MacArthur Foundation
1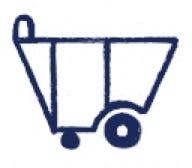 2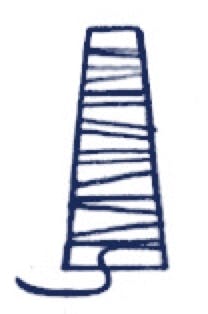 Closing the loop means connecting the dots
3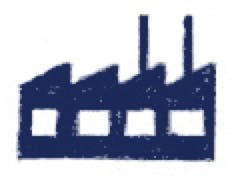 4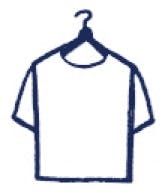 5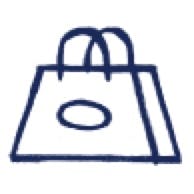 Realizing the circular economy
Evrnu's proprietary technology NuCycl is a key to making the circular economy a reality and is currently being adopted by the world's best designers, brands and retailers.

Meet environmental best practices – and do even more.
Evrnu technology not only meets the industry's environmental best practices for reduce, reuse and recycle, we do more, much more.
NuCycl makes it easier for the global textile industry to adopt a new model for how end-of-life garments and unwanted textiles are managed.

Feed the Change
Evrnu's NuCycl technology extends the lifecycle of today's single-use textile fibers and offers our industry partners an alternative sustainable solution to end-of-life disposal.
Become part of the solution.